Beat Your Budget ...
GPS and laser guided equipment results in more accurate excavations. This means lower concrete and aggregate costs.
Beat Your Schedule ...
Bettenson's has a wide range of excavation equipment. Larger equipment can be more productive when it comes to basement excavation and general site work.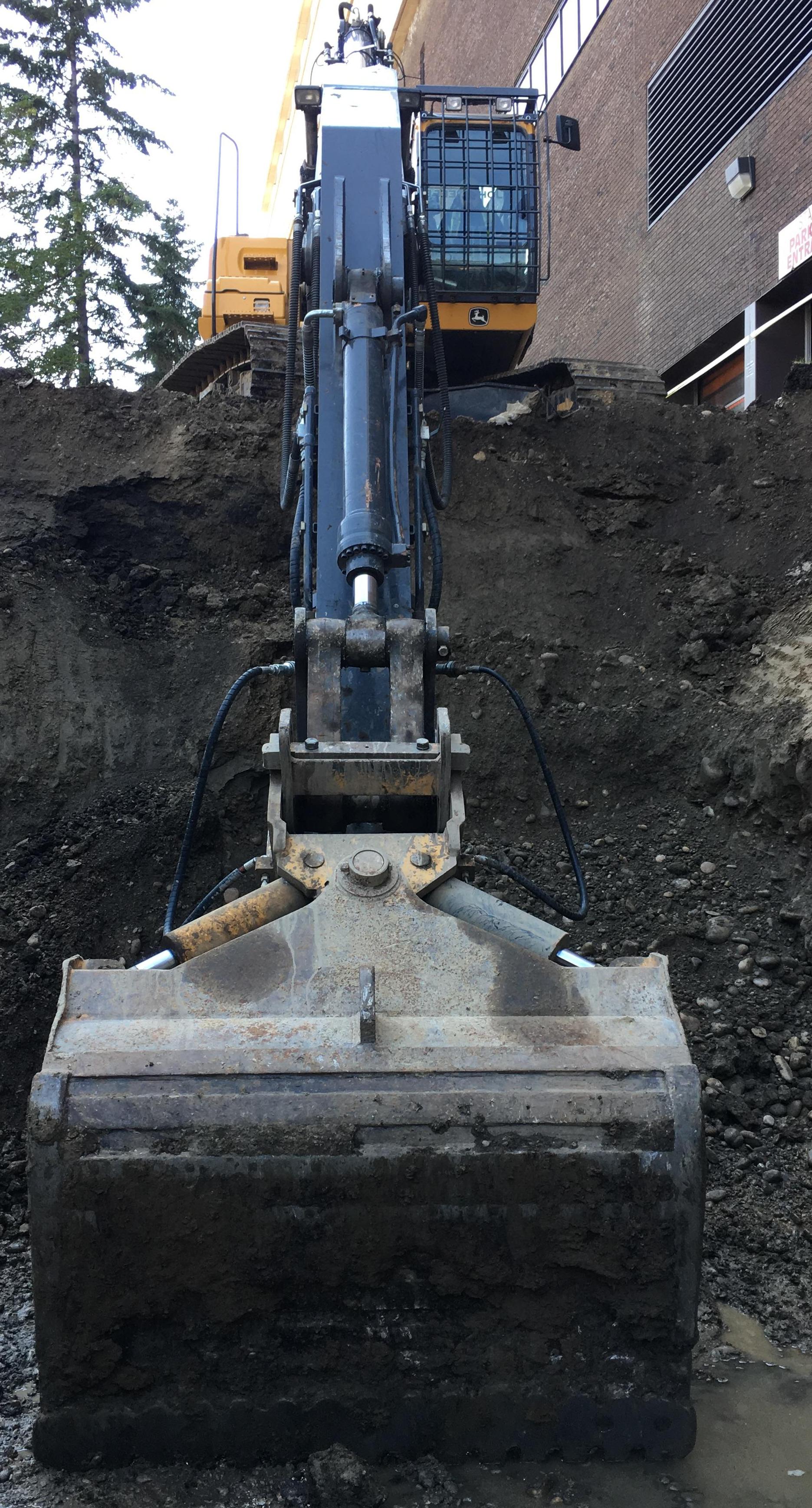 Excavation & Backfill

Bettenson's can handle all your residential excavation needs such as: basement excavation/ backfill, road construction, landscaping, parking pad construction, etc.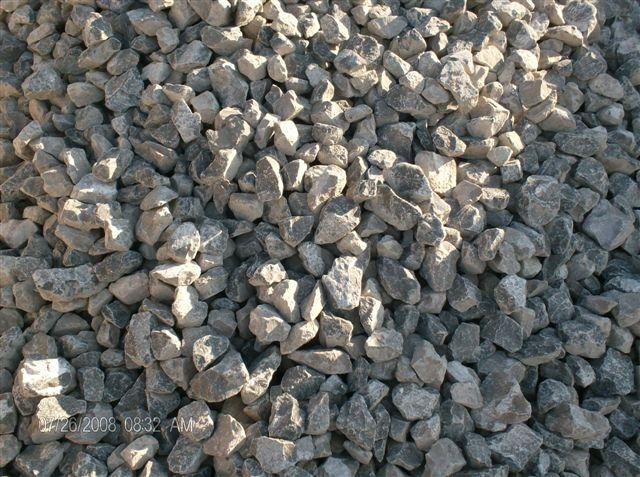 Material Supply

From topsoil to crushed gravel, check out our Aggregate Supply page for material options. Aggregates can be both picked up at our Red Deer location or delivered to your site.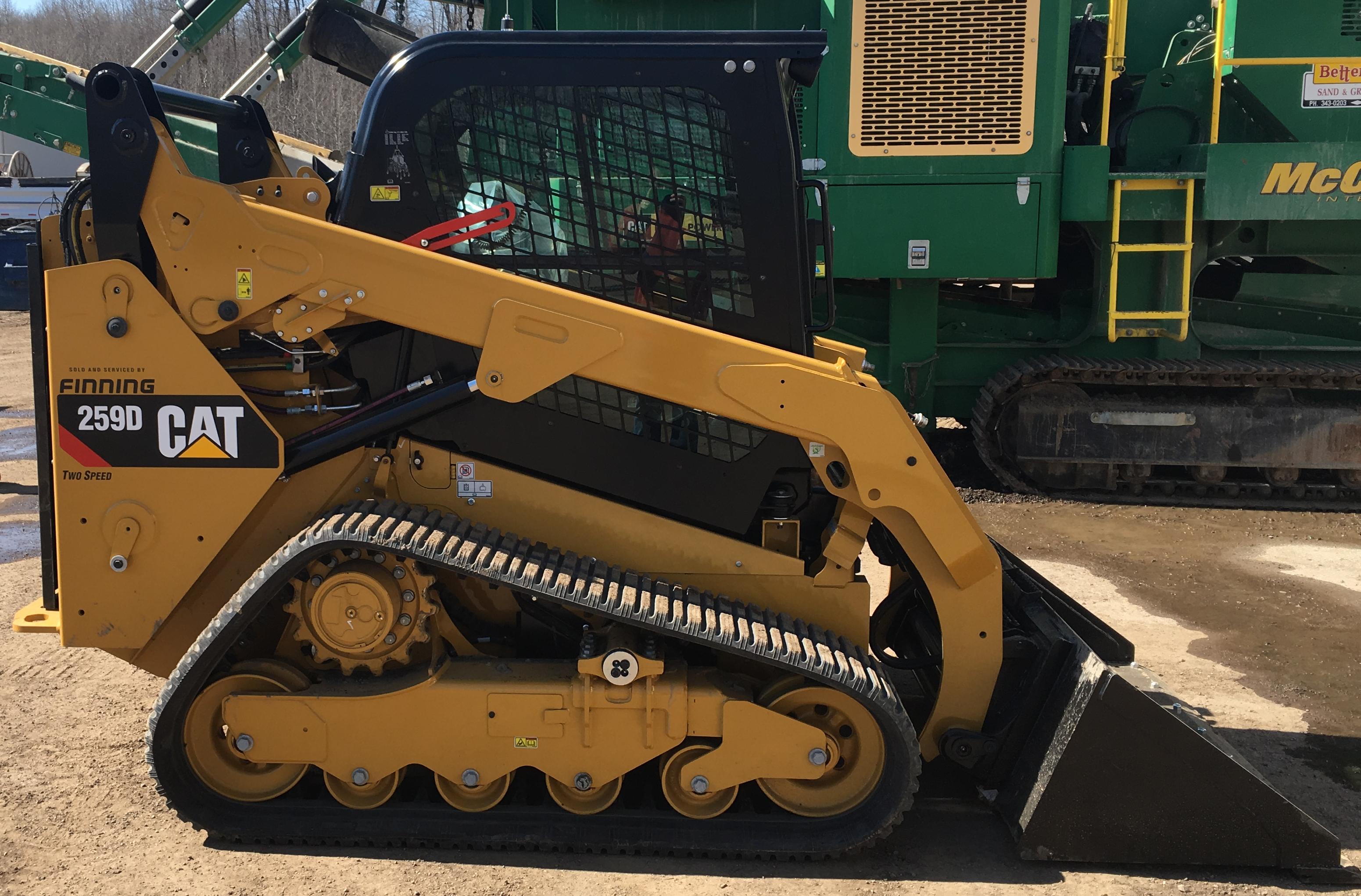 Skidsteer Work

Bettenson's has an extensive history with residential skidsteer work including foundation backfill, site grading, and landscaping.